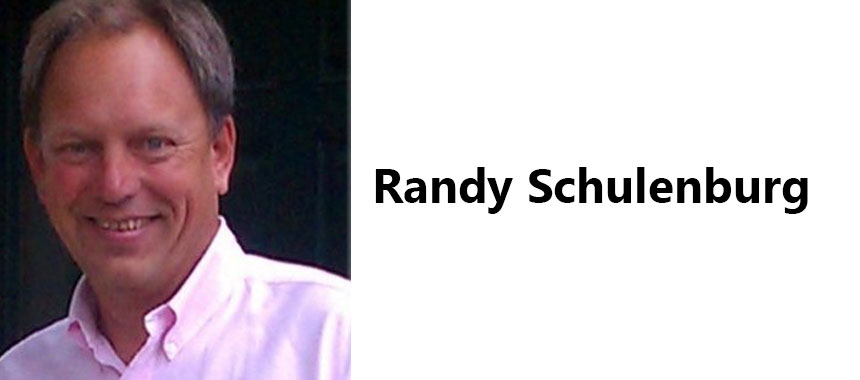 Schulenburg Realty, Inc. encourages Landlords and Employers to experience the power of TRAK-1. As a leader in screening and assessing risk, TRAK-1 offers Landlords and Employers the knowledge and tools to make confident, objective and consistent decisions.  CLICK HERE to SIGN UP TODAY
CLICK HERE TO SIGN UP TODAY


Take the first step towards unlocking the power of TRAK-1. Your inquiry will be routed to an expert best suited to serve your needs.

Speak to a Trak-1 Professional


Expect a quick response by one who will assess your current program, uncover potential vulnerabilities and offer a best-practice solution that fits your needs and budget.

Get Started


Your TRAK-1 Representative will familiarize you with solutions and processes that are quick to learn and easy to use.
Thank you for contacting TRAK-1 for your background screening needs. CLICK HERE TO SIGN UP TODAY